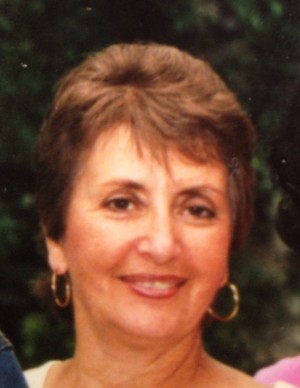 Mary Scipioni Potami, 69, of Blaine, Minn., formerly of Hibbing, passed away Sunday, Aug. 26, 2012.
She was born to Vincent and Ermida Scipioni on Jan. 19, 1943.
Mary loved to golf, play Scrabble, Soduko, cards, knitting and vacationing with her Yaya sisters, but most of all she enjoyed spending time with her grandson, Tony, who was the love of her life.
Mary will be missed by many.
Mary is survived by her daughter, Alison; loving grandson, Tony; brother, Dario; extended family; and many friends.
She was preceded in death by her parents; brother, Gino; and former husband, Anton Potami.
Memorials: Please send memorials to: Alison Potami, 4160 Third Street N.E., Apt. 201, Columbia Heights, MN 55421.