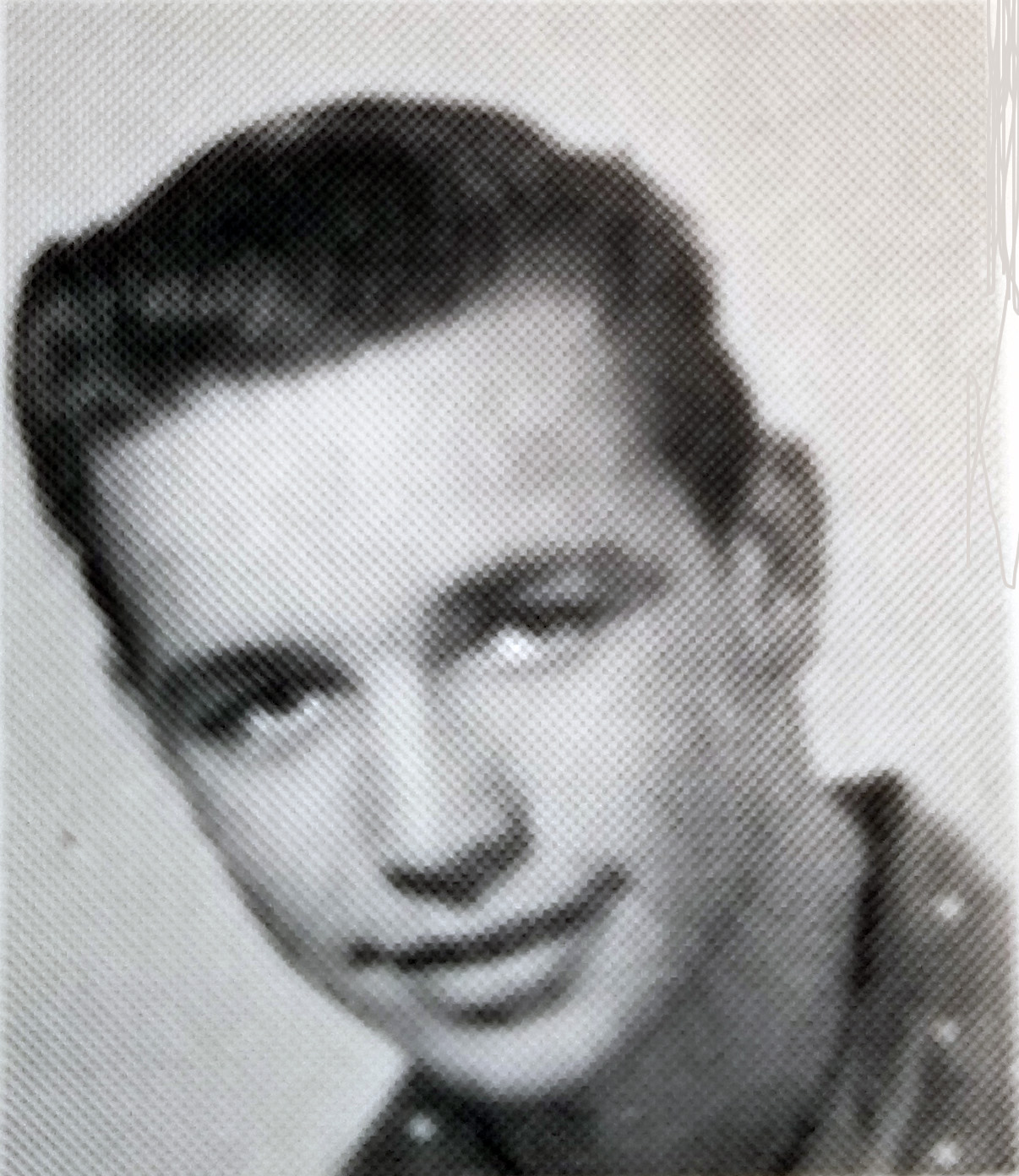 Westerlund, Gary Gene age 74 of Coon Rapids, passed away 9/29/17.
Gary graduated from Hibbing High School in 1961 and attended UMD. He rose to become VP
of Finance at Craig-Hallum and later worked at Dougherty and Company. Upon retirement, he
continued his service to the Masonic Lodge and found new opportunities in the Lion's Club.
His hobbies involved cabin life, Westy's River Rats, gourmet club, traveling, and attending
grandchildren's events.
He will be lovingly remembered by wife of 54 years, Lorraine; daughter Michelle (Mike) Koss;
2 adoring grandchildren, Mikayla and Mitchell Koss and countless family and friends. Preceded in
death by father, Ingolf Westerlund; mother, Dorothy (Mantini) Wester-lund; brother, David;
son, Craig.
Evening visitation will be held Thursday, 10/19/17, from 5-8 PM at Washburn-McReavy Seman
Chapel, 1827 Coon Rapids Blvd NW, Coon Rapids MN. A Celebration of Life will be Friday,
10/20/17, at 11 AM with visitation beginning 10 AM at Peace Lutheran Church, 20 Northdale
Blvd NW, Coon Rapids, MN.  washburn-mcreavy.com Coon Rapids Chapel 763-767-1000
Gary's wife, Lorraine, said "He had recovered from an ugly case of septicemia with complications
and was doing great, even his doctors were impressed. This was SUDDEN and UNEXPECTED.
Thank you so much for your thoughts."
Published on October 7, 2017, Minnesota Star Tribune.
Click here for Star Tribune article and to leave comments.
1961 Hibbing High School Class Will - Gary Westerlund leaves Phillips 66 for Jack and Don's.
Click on photos to enlarge. Gary and Lorraine were always out on the dance floor when the music started.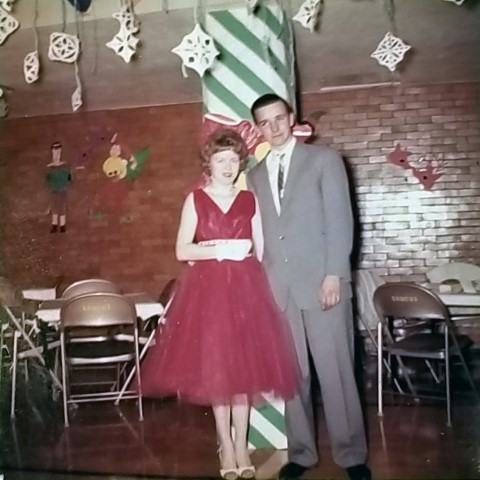 Dance Time for Gary and his future wife,
classmate Lorraine Espe.