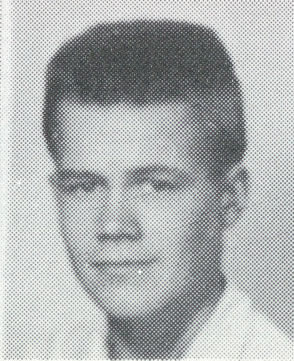 Franklin Henry Swanson, 71, went to be with the Lord on Thursday, Feb. 14, 2013.
Franklin was born Jan. 30, 1942, in Hibbing.
He is survived by his daughter, Hannah (Marc) Rogers; sons: Mark (Barbara) Swanson, Josh Swanson, Sam and Nichole and Jeff (Debbie) Duncan; 10 grandchildren; and brothers Fred, Syd and Paul.
He is preceded in death by his wife, Jean Swanson, and son, Paul Swanson.
Funeral: The service was held at Whitehurst Funeral Home in Crestview, Fla.
Burial: Was at Shiloh Cemetery in Lockhart, Ala. Condolences can be left at www.whitehurstpowellfuneralhome.com.